What are benefits from the reactive power compensation?
Reduction of electricity costs – elimination of fees for reactive energy consumption above contracted level
The installed device works fully automatically – there is no need to assign person to operate it on daily or even monthly basis
Improving the quality of electricity in client's grid– less frequent failures, longer service life and better efficiency of used devices
Battery controller allows you to monitor the parameters of the electrical network – useful when planning the expansion of the plant
Individual approach to each client.
Many years of experience in reactive power compensation.
Accurate measurement and analysis of the network before designing.
A wide range of installed devices: capacitor bank, active filters from renowned manufacturers.
Who is particularly exposed to reactive energy problem?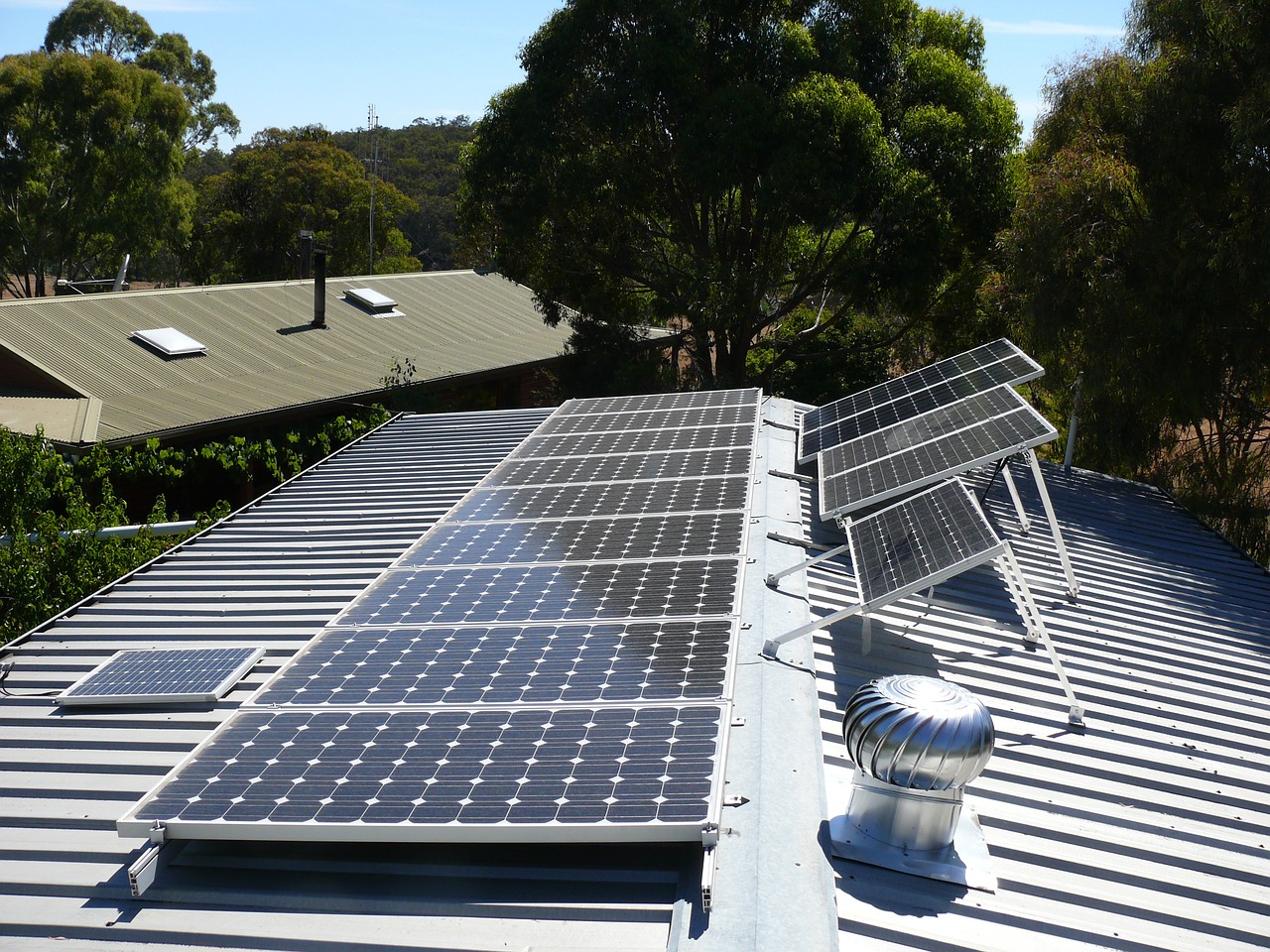 Owners of PV systems
Industrial plants with big amount of electrical motors
Malls, offices and servers owners
In terms of reactive power compensation we offer:
necessary measurements to develop the right solutions,
professional design of compensation devices (bank type, total power, number and power of individual compensation stages),
installation of a brand new compensating bank,
repair and modernization of existing compensation systems.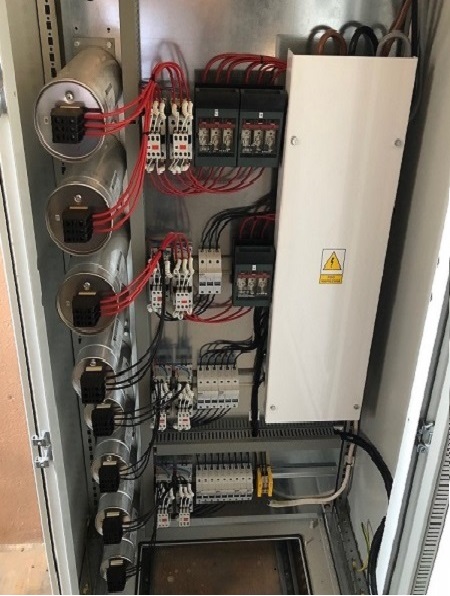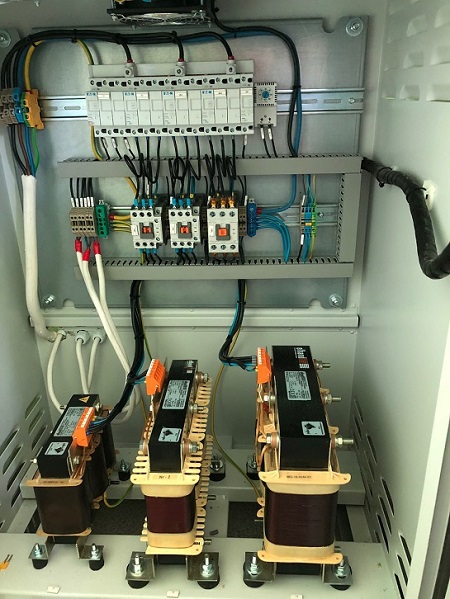 In a nutshell, above-level reactive power (energy) consumption results in:
increased current: supplying devices, compared to currents at the same active power with a power factor tgΦ ≤ 0,4,
increased wires heating: which directly affects larger losses in the plant's power supply system as well as in the entire power system, which causes additional consumption of active power as a result of losses,
increased voltage drops – in the case of inductive reactive energy with tgΦ> 0,4,
increase of voltages at the connection point in relation to the voltage of the power source – in the case of reactive capacitive energy being transferred to the power grid, which may cause damage to the grid elements as a result of exceeding the allowable values by the voltage,
increased risk of failure and fire,
and most importantly, higher costs for electricity.
That is why, in order to reduce reactive power fees and eliminate other inconveniences, it is necessary to compensate reactive power, for which a capacitor banks, thyristor or chokes are used. We invite you to use our services for anyone interested in reactive power and tgΦ power measurements. After measurements we will select devices suitable for the given installation, which will be used for effective compensation of reactive power.
We will gladly answer any questions regarding this topic.