The legislator imposes the requirement of periodic testing of power equipment on the owners and managers of transformer stations, however, they themselves set the dates and scope of performing electrical installation control activities. Most often we follow the instructions given by the insurer and the local working conditions of electrical devices.
In the light of legal requirements and meeting the needs of our clients, we offer services of inspection, maintenance and operation of substations and transformer and MV switchboards. We carry out both a control review (checking the condition of connections, visual assessment, measurement of insulation resistance) as well as full measurements of the condition of apparatus and devices.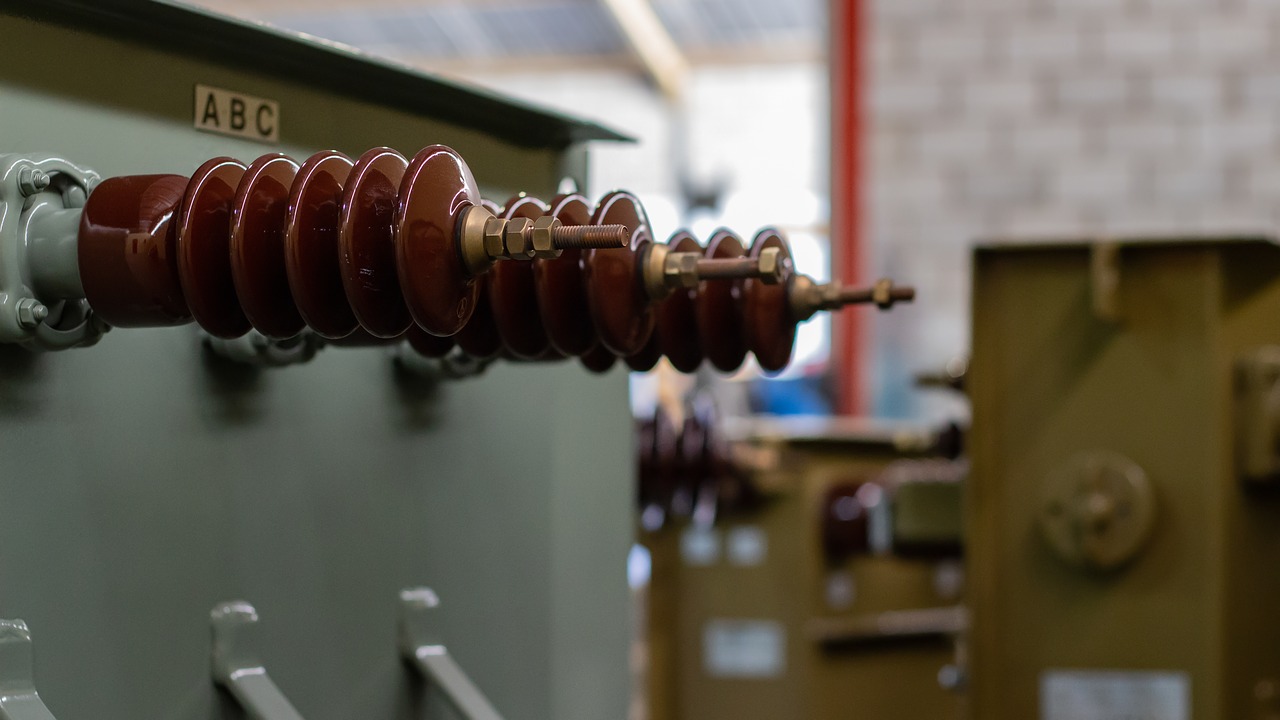 Measurements of working and lightning earth resistance and insulation,
Transformer control – oil level, load size, condition of insulators, control and measuring and auxiliary equipment,
Checking the status of connections (including thermovision measurement),
Tests of electric shock protection,
Power System Protection functional test,
Checking the operation of the switches,
Cleaning insulators, cable heads and apparatus,
measurement of room lighting quality,
Inventory of electric shock equipment,
Review of condition and completeness of warning markings and documentation.
If there isn't service that you wish to be done, please contact us.